online reputation

MANAGEMENT

──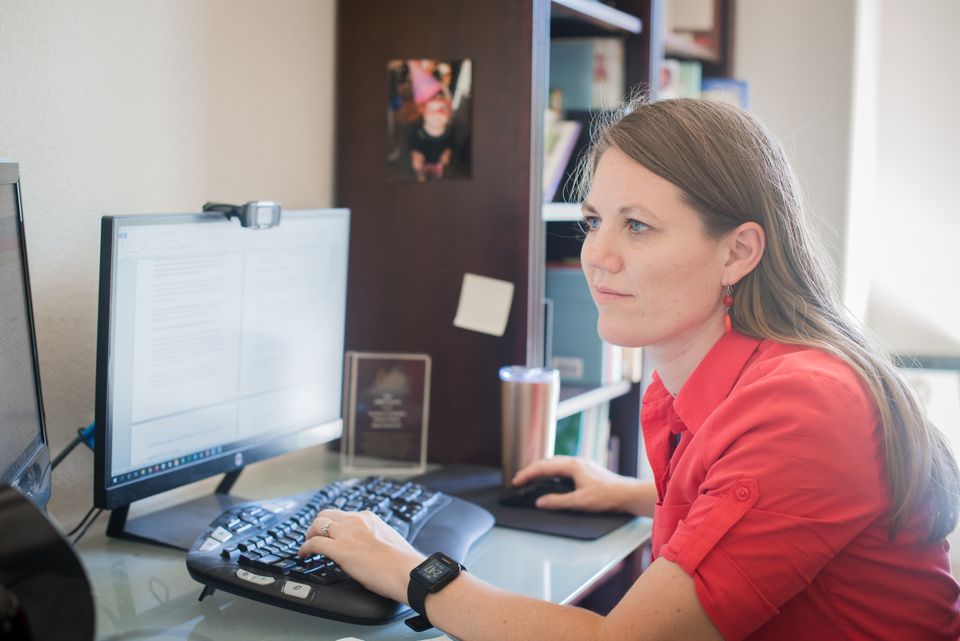 Have you ever found two companies online offering what you needed and chosen the one who had more good reviews? Not only are good reviews on Google, Yelp, and Facebook good for external SEO, but they really do have an affect on whether or not people actually call you.

Part of our reputation management services include keeping track of your review pages online and acting when needed. When you get a negative review, it is important to contact that customer as soon as possible and explore options to see if there is a resolution that works for both of you.  We will contact you as soon as a negative review is posted and can advise you in how to respond to them both personally and online. Even if you do have a negative review, if a potential customer can see that your company responds to concerns and seeks for a resolution, they will be more likely to call you as long as there are also other good reviews.

Our Reputation Management Services make it easy for your customers to leave reviews online and increase future business. We know that the easier something is to do, the more likely people are to do it, and that includes leaving a review for a company. Call Surge Web Design at (801) 784-3986 and we can answer any questions you have about this service.