responsive

web design

in UTAH

──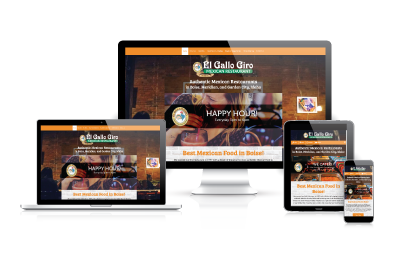 When you have a website, you want your customers to be able to navigate it from any device. Web designs that are responsive are called mobile friendly websites. Our websites are mobile friendly and respond well to different sized screens and a variety of devices.

Because many people are looking up websites on their phones rather than their computers, you want a responsive website. Having a responsive web design will allow your customer to easily navigate your site and see everything you have to offer.

All of our websites are mobile friendly and look fabulous on both on a small phone screen and a large computer screen. Call Surge Website Design at (801) 784-3986 for more information about our websites or check out our

Website Packages page.  You can also fill out our

online form

and we will contact you soon.