professional

web design

serving Salt Lake City, Utah

──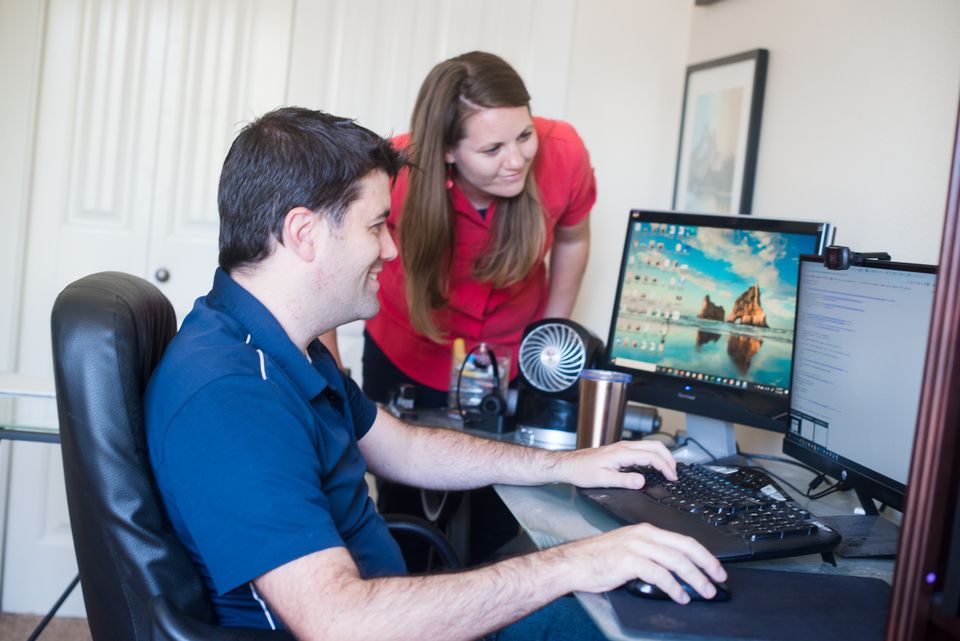 Our mission is to provide high quality, affordable website design and development services for small, local businesses in the Salt Lake City, Utah area.
Surge Web Design specializes in writing SEO, or search engine optimization, content. This means that when we write your web pages we focus on engaging content as well as proven SEO technique to help increase your rankings in a Google search. We are experts in writing using these SEO techniques in our content writing to get your site noticed.

You may have wondered, "How do I write SEO for my website?"  There are a lot of working parts, both small and large, that Google looks at when increasing the rankings of a website and we are skilled and knowledgable about them. Call us at
801-784-3986
for a free consultation and free advice about your website.