SEO web design

company serving SOUTH JORDAN, UTAH

──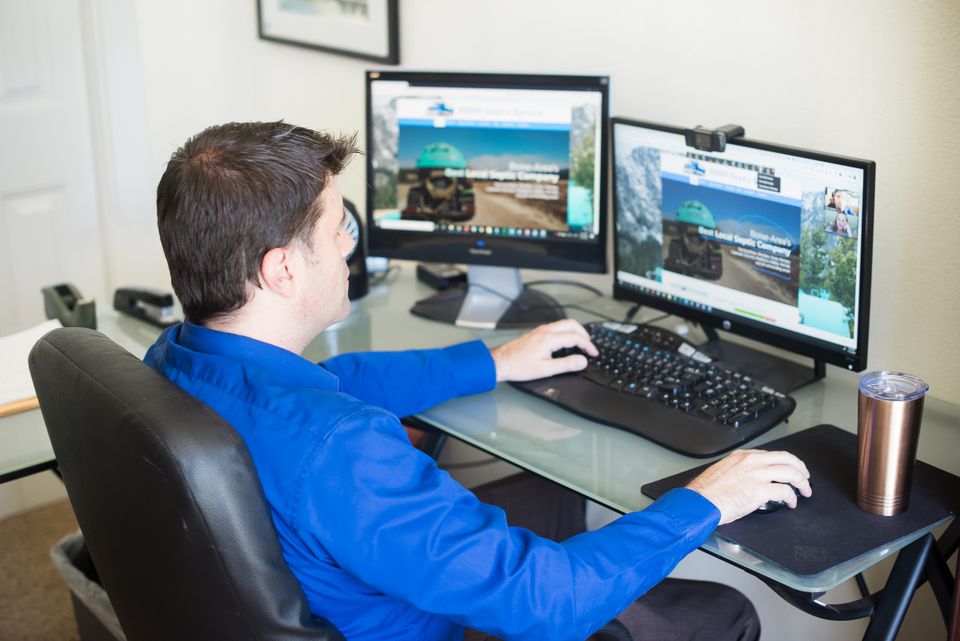 If no one sees your website, it doesn't help you very much. 
Surge Web Design, a local seo and web design company, provides affordable, high-quality website design and development for small local businesses in South Jordan.  We employ professional writers to create custom content for each website we develop. With our attention to detail and in depth research regarding keywords for Google search engine optimization, we will deliver a professional website for an affordable price.

Whether you need to update your website or are a new business just starting out, we can help you! Don't continue paying high prices for services that aren't getting you the results you need. Call us at (801) 784-3986 for a free consultation.