business startup

SEO websites

in BOUNTIFUL UTAH

──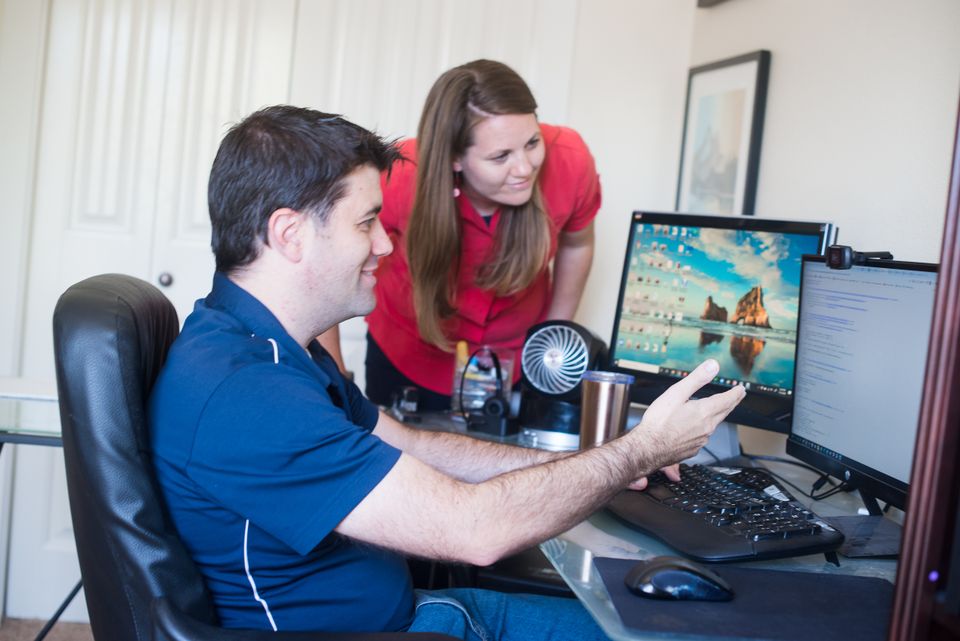 We design websites for small businesses. 
If you are searching for a website design company and are in the  Bountiful or Salt Lake City, UT area, call Surge Website Design at (801) 784-3986 for a free consultation. We specialize in helping small businesses with website design and development services, including SEO. If you are looking for high quality services and professional, custom content writing that will help bring you more potential customers, we are the company to call! 
We understand that most small businesses don't have the budget for an expensive website with Google SEO, even though that is an important part of finding people who need their services. We provide top of the line customer service and unbeatable quality, all at an affordable price, to help you create a professional website for your business.

Why choose us?
Our services includes the whole package: hosting, maintenance, content, design, service, advice...you name it! You can have complete peace of mind and know that we will handle every aspect of your website. 

Our 

SEO content is of the highest quality and will not only help you get to a higher position on a Google search, but provide relevant content to your customers!
We offer different packages to fit your budget.

We can meet you in Bountiful and other nearby areas!
We would love to meet with you for a free consultation about creating or re-designing your site. Contact us with any questions regarding your website development or improvement at (801) 784-3986.