website design

in SANDY UTAH

──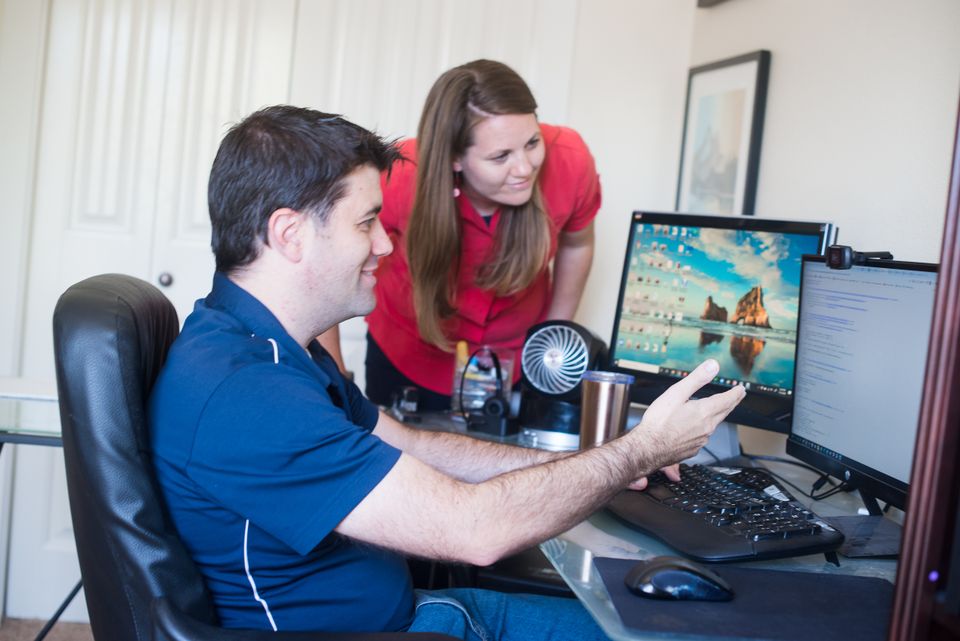 We design websites for small businesses. 
Before people call or come into your place of business, they will visit your website. Because your website is often the first impression your company makes, it is important that it make a great impression and encourages potential customers to take the next step and contact you.

When we create your website, we create an SEO (search engine optimization) optimized site that is relevant and aesthetically pleasing. By using SEO techniques, potential customers will be able to find you when they are searching online.

If you want to drive traffic to your website, give us a call at (801) 784-3986. We offer both first website building and website rebuilding services.