website improvements

in SALT LAKE CITY

──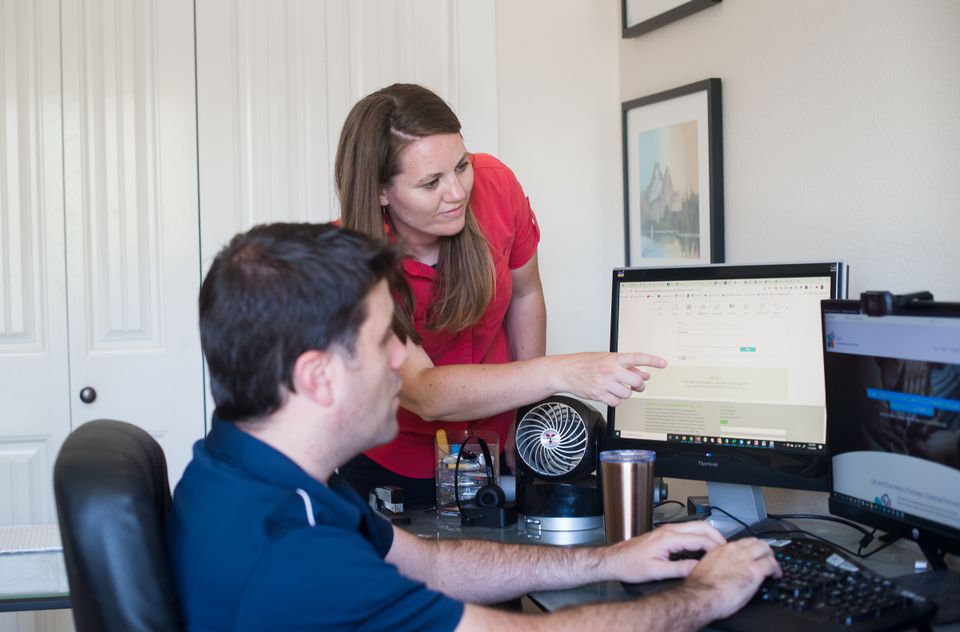 We want to help your ideal customers find your website!

 
Even though there are many businesses that have great websites, not very many potential customers are seeing them.  Our web development company will help you to improve your website in specific ways that will boost you to the top of Google, allowing  your potential customers to actually find your website and come visit you!  If you need help getting your website at the top of a Google search for your industry, you have come to the right place!